Acting Class
Forthcoming Acting Classes are listed below.
Details about attending Acting Classes can be found below the listings. Acting Classes are open to anyone over 18 yrs.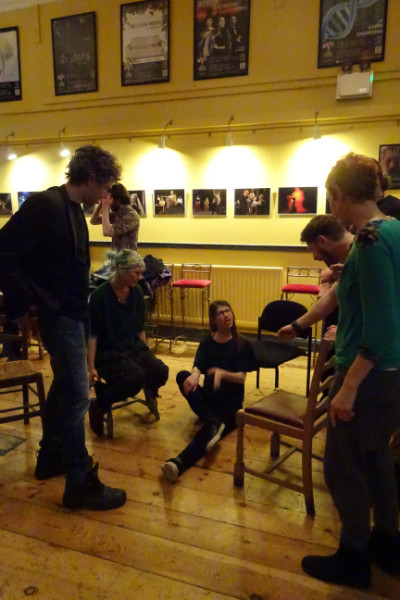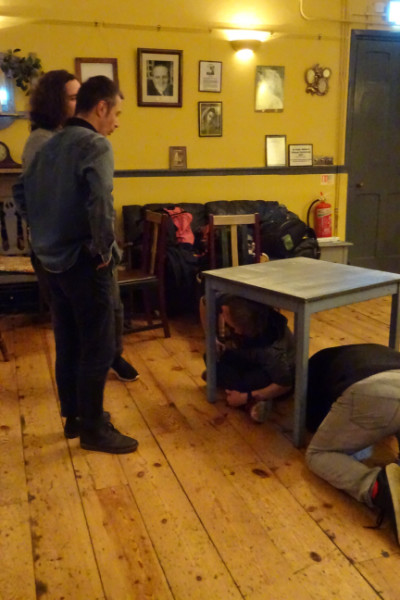 Precision with Abandon - with Andrew WIZ Whiston
4, 11 & 18 December

Serious acting fun for beginners to Oscar winners! with actor, film and theatre director Andrew WIZ Whiston: wizfilm.com
Over the three weeks incorporating games, music and text we'll be looking at humour, desire, conflict and the unconscious! Each class will conclude with short performance.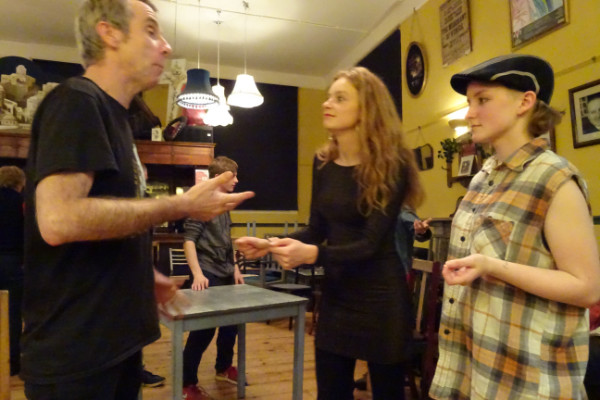 Acting Class
Anyone can attend the acting class (must be over 18yrs)
Classes run each Monday listed above. No classes in May, August and Christmas.
Classes are drop-in classes
No booking a place required
Members get a discount
You can join at any date during a course if you wish to
You do not need to have any experience
First Acting Class is Free. Subsequently - £5 per class (£2.50 for members)

Attending the acting class is the best way to get involved with what we do and find out about auditions and productions. We encourage all our members as well as those who want to get involved in the theatre in any way to come along. Classes start at 7.30 and end at 9.30. Please arrive in good time to begin promptly at 7.30.

To find out more, come along to a class or to request more information about a particular block of sessions, please This email address is being protected from spambots. You need JavaScript enabled to view it. rather than the phone as we do not have the resources to manage the calls.
We also run occassional workshops, which you may find interesting.
Hope to see you there!