NVT Roles, holders and their functions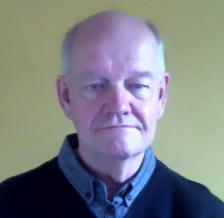 Chair - Ian Black* - to conduct the principal administrative affairs of the charity and chair meetings of the Committee and General Meetings of the charity. He or she is expected to ensure that the Committee addresses issues necessary for the proper running of the charity and for its future direction and well-being; and to ensure that the charity is represented effectively in dealings with other organisations which can help the Society in the advancement of its objects.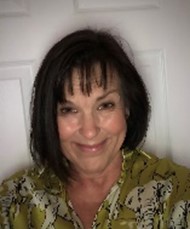 Artistic Director - Katie Brownings* - to support directors in the staging of quality theatre and broaden the experience of the membership through their participation in quality productions. He or she shall develop a season that actively takes risks in approaches to direction and design that challenge audience and participants' attitudes and thinking. He or she is expected to actively encourage and initiate training opportunities that enhance members' skills within a range of theatre-based activities and create and promote decision-making opportunities within the membership so encouraging the development of a culture of involvement.
This role is for 2 years, unlike all other roles that are elected annually.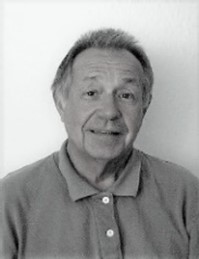 Secretary - Jerry Lyne* - to maintain its official documents; oversee the secretariat of Committee and charity meetings, and communications with the membership; and ensure that the external business of the charity (in correspondence, bookings, licences and representation at meetings and events) is conducted effectively.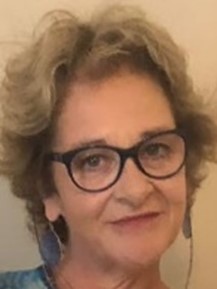 Treasurer - Alison McMillan-Puri* - to conduct the detailed financial management of the charity and keep proper records in support of the accounts. He or she shall draw up accounts for each financial year; and present those, and all other necessary records, to the auditor or independent examiner in good time for audited accounts to be received at the AGM.
Acting Class Co-ordinator - Neil Hadley* - To arrangement of appropriately skilled people to take a block (usually 4 - 5 weeks) of Acting Classes. Liaise with members and others to undertake Acting Classes. Work with Marketing and Publicity to promote the NVT Acting Classes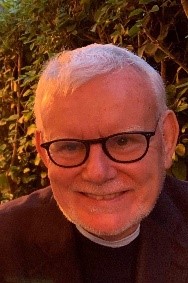 Archivist - Gerry McCrudden – To manage the NVT archive material and provide information and details of the NVT history for ongoing display and as required for events, productions etc.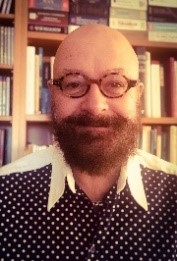 Box Office Manager - Ian Amos - o co-ordinate the Box Office system - web, and postal bookings - much of which can be done remotely - and arrange cover for the performances.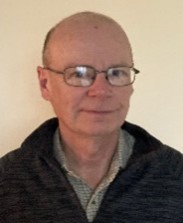 Buildings Manager - Peter Meekings* - Undertake minor and ongoing repairs to the building and undertake some smaller projects. Advise and participate in discussions about major building and refurbishment developments.
Company Stage Manager - John Everett - to oversee the backstage and technical work of the theatre, co-ordinating and helping other members engaged in this work, managing relevant budgets and ensuring backstage facilities, equipment and materials are kept in good order. Regularly updating and reporting to the committee.
Diary Manager - Vacant - To maintain the existing diary booking system for the use of theatre space for rehearsals, meetings etc.
Front of House Coordinator - Vacant – to coordinate the team; ensuring the FoH equipment, bar and adjacent areas are ready for each production run or event; participating in training of bar volunteers and regular reporting to the committee. It would be helpful if the person in this role has, or is willing to obtain, a personal licence.
Fundraiser - Vacant - To undertake fundraising activities, which include obtaining sponsorship and organising fundraising opportunities.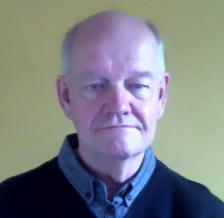 Health & Safety Manager - Ian Black* - To manage the overall Health and Safety of the theatre activities and specifically identified H&S risks within productions. This role requires some Health & Safety experience.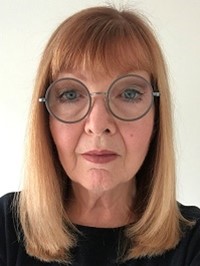 LTG Representative - Pat Boxall - To represent the NVT on the Little Theatre Guild, attending some meetings around the country and obtaining LTG guidance for the theatre when necessary.
Marketing & Publicity Coordinator - Vacant - To oversee the marketing and publicity of the theatre and its productions. To ensure publicity deadlines are met and issue press releases and arrange reviewers for each production.
Membership Secretary - Raymond Tongue - To manage the membership process from receipt of the application to distribution of the membership cards. Also, to issue renewal notices, maintain the membership database.
Newsletter Editor - Vacant - To assemble, lay out and produce the monthly NVT newsletter, mainly relying on input from NVT management and members. Printing dates to be dependent on envelope stuffing dates which are generally planned to be done 10 days before opening night. The newsletter editor has responsibility for the quality and content of the newsletters, including rejecting any material considered to be offensive or in bad taste.
Production Coordinator - Tom Kitch* - To co-ordinate each production in line with the production manual. To advice and ensure all necessary NVT people are involved at each stage of the production development. To provide general production advice to agreed external productions, as is in the interests of the NVT.
Properties Manager - Guy Dixon - To manage the NVT properties safely, provide advice and properties to each production, as required. Identify when items are beyond use as well as take in new items that become available and maintain an up to date list / database of all NVT properties. Regularly updating the Company Stage Manager.
Social Events Manager - Erin Pentz - To organise planned social events, arranging entertainment, bar and publicity, in liaison with the appropriate people. It is unlikely there will be more the 2 or 3 such events each year.
Technical Coordinator - Apollo Videaux - To provide technical support and advice to each NVT production & agreed external productions. Overall coordination of Technical Team, (lighting, sound, IT), technical equipment and training of new volunteers. Regularly updating the Company Stage Manager.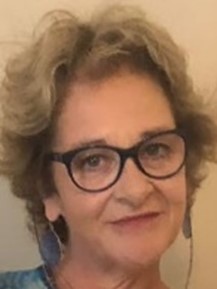 Volunteer Co-ordinator - Alison McMillan-Puri* - To set up and co-ordinate a team to provide a Volunteer Liaison network throughout the theatre. To provide volunteers to those who need people e.g. productions and to guide new and interested people to where they can get involved as they wish.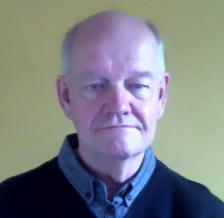 Website Manager - Ian Black* - To manage the website and to co-ordinate the upgrading of the website.
* denotes a member of the Management Committee